This Week's Find: Studio Antiques' Picker's Journal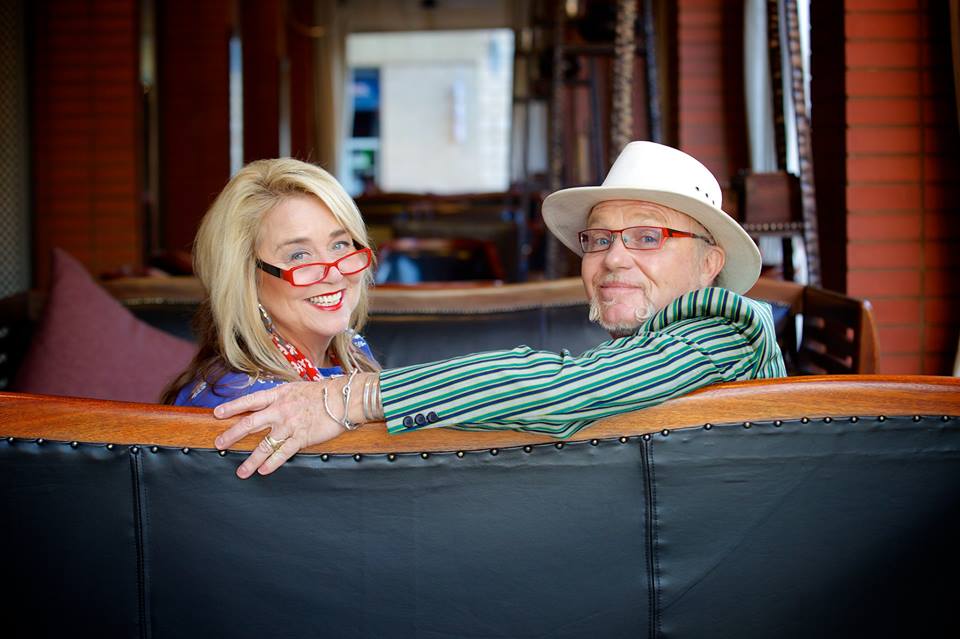 2015 is upon us and it is my objective this year to write a blog entry every Sunday.  Today, January 5th, 2015, represents my first post.  Each and every week, something interesting comes into our shop, Studio Antiques. As a part of our normal course of business, we need to research these items in order to figure out WHAT we have and HOW to price it for sale. It is these interesting and unusual items that I will focus on in this blog. Learn along with us! I'll also include a link to the...
Follow us on Facebook and Twitter! Links to Laurence & Sally are here!
You can keep up with Laurence and Sally in a variety of ways: On Facebook, "Like" Studio Antiques here: https://www.facebook.com/pages/Studio-Antiques/191152311328 OR On Facebook, you can join Team Laurence and Team Sally https://www.facebook.com/groups/TeamLaurenceandTeamSallyMartin/ On Twitter, "Follow" Laurence here: https://twitter.com/LaurenceBBattle On Twitter, "Follow" Sally...
Read our recent interview with RADIO TIMES right here!
http://www.radiotimes.com/news/2014-08-28/baggage-battles-how-to-fund-your-travel-by-bidding-on-unclaimed-luggage Baggage Battles: How to fund your travel by bidding on unclaimed luggage Travel Channel's new dose of auction action is set to begin, and the show's presenters and antiques experts Laurence and Sally Martin run us through the tricks of their trade By Radio Times Staff Thursday 28 August 2014 at 04:00PM More than £25 billion worth of property travels around the world...
"Baggage Battles" renewed!
Great news came to Sally and Laurence yesterday in the form of notification that 13 additional episodes of "Baggage Battles" have been ordered. We will start shooting again in the early part of September…WHERE will we be...
Check out the Official "Baggage Battles" Blog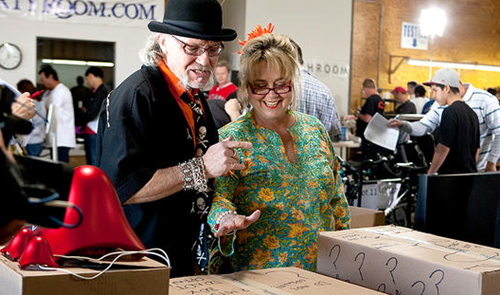 Follow along with us as we travel the world in search of great treasures! Check out our other blog that we share with our castmates, Mark and Billy, on the official Travel Channel website. You can find it at: http://blog.travelchannel.com/baggage-battles/ And of course, be sure to check us out on our latest auction adventures, Wednesday Nights at 10pm ET/PT on the Travel Channel! Photo: © 2012 Scripps Networks, LLC. All Rights...