LIVE & ONLINE AUCTION Here! On Sunday, Nov 29th @ 1pm LINK HERE
You are invited to attend our next auction on Sunday, November 29th @ 1:00pm in our shop.  Address is 337 Richmond Street, El Segundo. CAN'T BE HERE? You can take a look at the catalog and bid online (live or absentee).  Check us out here: ...
Downtown El Segundo's HOLIDAY OPEN HOUSE Friday, 11/13
We hope to see you this Friday (11/13) from 5pm to 8pm for the first annual Holiday Open House.  Downtown businesses will be open later than normal and will be offering shoppers refreshments plus special discounts! Come see us at 337 Richmond Street! Enjoy some treats including 1/3 off most inventory! See you then! 🙂
Business Matters: Studio Antiques on El Segundo TV
Posted by El Segundotv on Monday, November 2, 2015
AUCTION & Baggage Battles Filming SUNDAY, Sept 13th, 10am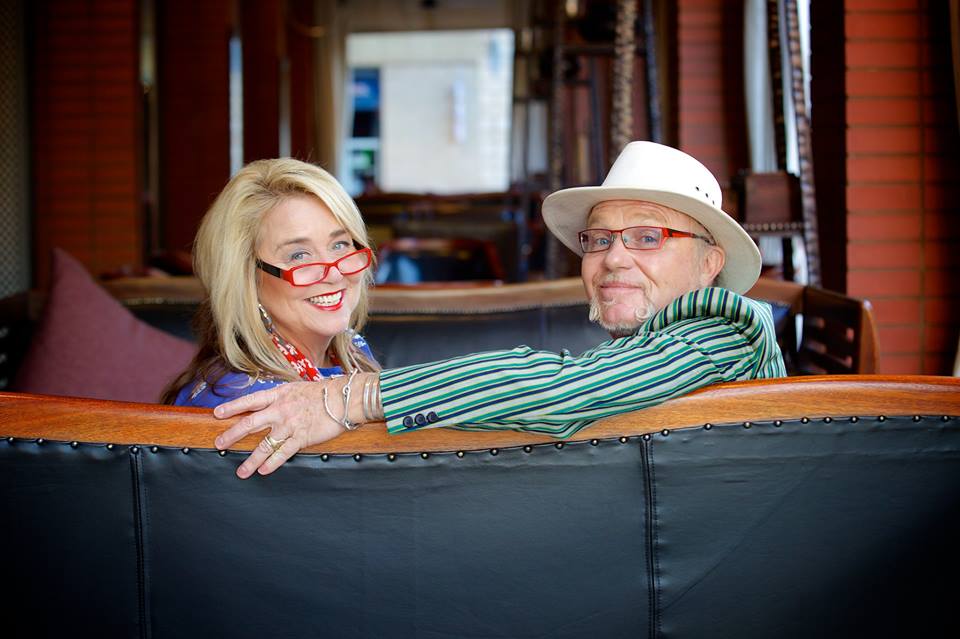 Come to the shop this Sunday and be a part of the filming of BAGGAGE BATTLES. Antiques & Collectibles. Advertising and Militaria. PREVIEW is Saturday 9/12 from 10am to 5pm AUCTION is Sunday 9/13 starting at 10am STUDIO ANTIQUES 337 Richmond Street El Segundo CA 90245 310-322-3895 See you this...
LEGRAND Green Interviews Sally & Laurence for BOLD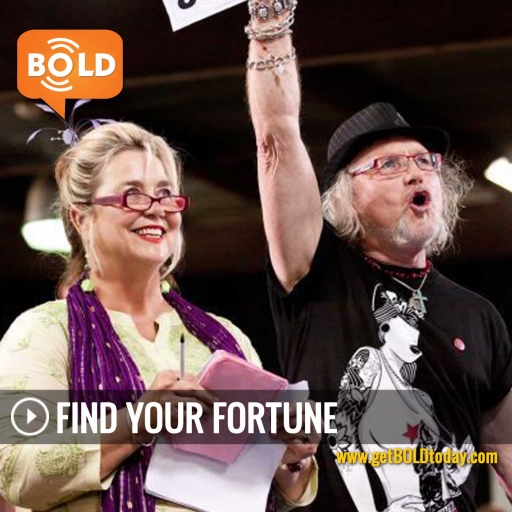 Take a look here and get a taste of US!! http://www.getboldtoday.com/138-laurence-sally-martin-find-your-fortune/