Your Los Angeles Antique Store: Studio Antiques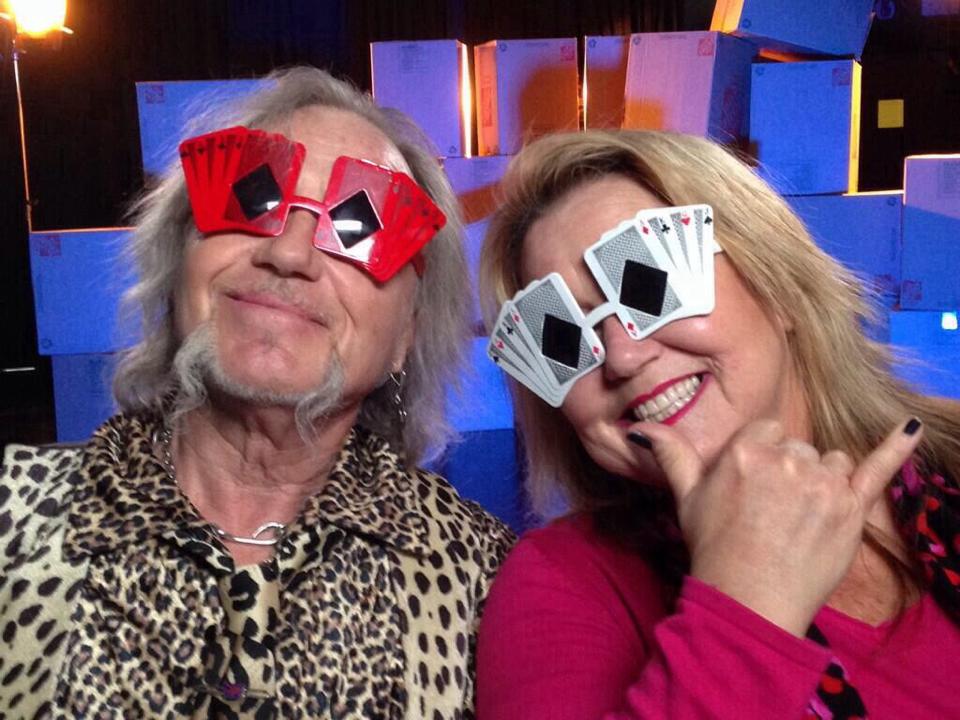 One Los Angeles Antique Store You Must See! Finding a decent and worthwhile Los Angeles antique store may be surprisingly difficult to locate in one of the largest cities in the United States. Whether you are visiting or live here, the internet provides ideal tools with which to locate a shop that offers a selection of antique furniture, glass, jewelry or collectible and curios. A fixture in the South Bay is Studio Antiques. You may even bump into the Travel Channel's "Baggage Battles"...
AUCTION & Baggage Battles Filming SUNDAY, Sept 13th, 10am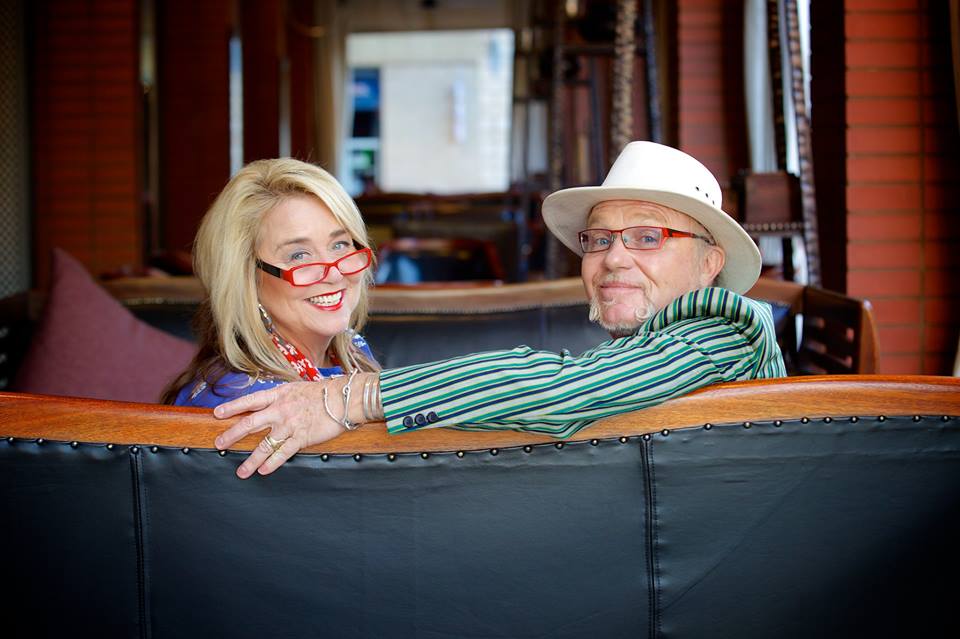 Come to the shop this Sunday and be a part of the filming of BAGGAGE BATTLES. Antiques & Collectibles. Advertising and Militaria. PREVIEW is Saturday 9/12 from 10am to 5pm AUCTION is Sunday 9/13 starting at 10am STUDIO ANTIQUES 337 Richmond Street El Segundo CA 90245 310-322-3895 See you this...
"Baggage Battles" renewed!
Great news came to Sally and Laurence yesterday in the form of notification that 13 additional episodes of "Baggage Battles" have been ordered. We will start shooting again in the early part of September…WHERE will we be...