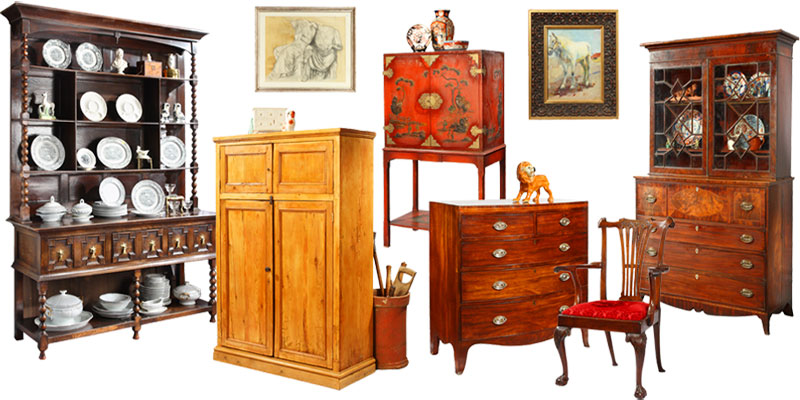 Shop online with us now. Just enter your keywords in the search box above and find your new treasure! We are constantly adding unique and rare items to our online shop. Can't find what you are looking for on our online shop? Our eBay store features our newest items, in Auction! Click here to see all of our current eBay auctions.
Still can't find what you are looking for? Our online inventory only reflects the tip of the iceberg! Contact us and let us know what you are looking for, we just might have it.
If you are in the Los Angeles area, drop by our store! If you love to treasure hunt in an old-fashioned antique store with lots of merchandise displayed and even hidden in nooks and crannies, Studio Antiques is a GREAT place to browse. We offer layaway and accept all major credit cards.