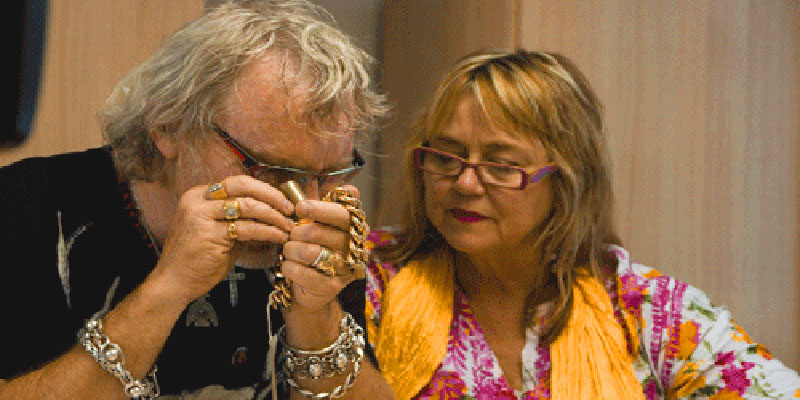 Do you need a formal written appraisal for your Antique or Collectible? We can help you!
We have many years of experience providing written appraisals for legal and insurance purposes. Please Contact us for pricing information
Let us use our years of expertise and experience for you!
Please Note: Due to the high volume of requests we receive, we do not currently offer simple verbal appraisals, over the phone or via email. (Unless you have consigned the item with us.) We hope to begin offering this service, online, in the near future. Thanks!